We are your Canadian source for clock parts online
We're a family owned business with roots in Elmira ON.
We got into the clock business in Elmira ON. Tell me more about what we should add here.
We've been in the clock business for multiple generations. Our expertise in the industry speaks for itself.
Our knowledgeable staff will pack and ship your order when it arrives. Most orders ship next day.
Quality Clock Parts for Hobbyists at Reasonable Canadian prices
We carry a large variety of clock parts. You may browse our entire inventory in our online store, or if you're not finding what you're looking for, please call or email.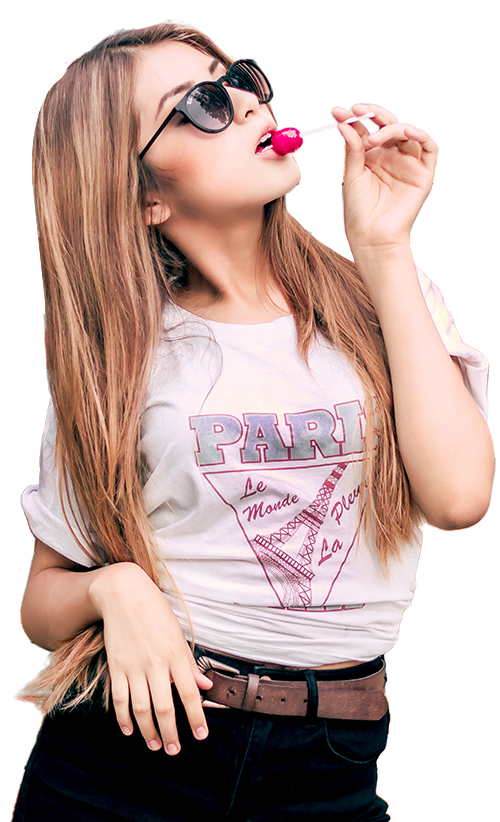 Check our youtube channel for craft ideas
Occasionally our customers send us photos and videos of projects they've been working on. Head over to our Youtube channel for craft ideas